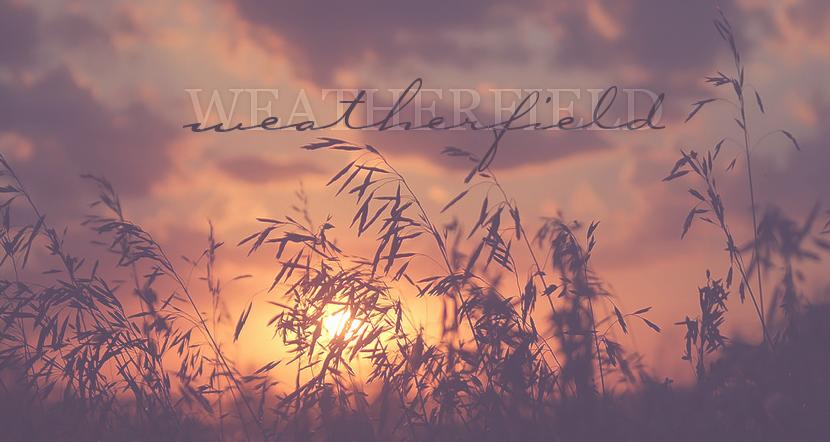 Rules
Be respectful. If you have an issue, bring it to the administrators.
No godmoding or powerplaying without permission from the other player.
Do not use "post-coming" posts on any of the boards. These will be deleted.
Proper attribution must be given if you are using another person's work. For example, if you are using a picture of wolves photographed by John Brown, you should indicate so.
Although there is no word limit, please try your best on your posts; do not reply with a one-liner to a five-paragraph-long post.
Names can be reserved until a member has not posted anything within three months and has been deemed inactive. No duplicate names are allowed unless characters are related.
Face claims are visible on the members page; however, there are no face reservations. Having a face claim is not required. If you have a face claim that coincides with another character, you will not be accepted unless the initial character has given permission.
There is no limit to the number of characters you can have, but please try to keep them all active.
Put the word "projection" in your join post to prove you have read the rules.
Most of all, enjoy your time here!
Humans
Humans are mortal, which means they age at a normal rate, are susceptible to diseases, and eventually die. Humans have no special abilities and may or may not deny the existence of supernatural humanoid species.


Shapeshifters
Shapeshifters are mortal but age normally until they are twenty, then half as fast as humans. Every shifter can transform into one specific animal, such as a bobcat or North American black bear. However, this transformation takes varying degrees of difficulty for different shifters. It is harder for younger, more inexperienced shifters to control when they will change. Every night of a full moon, regardless of experience, shapeshifters morph into their animal forms. Shifter abilities are inherited, often skipping several generations before manifesting, usually around ages ten to fifteen. Shifters born as animals that can shift into human form do exist.

Shapeshifters blend in well with the human population and have for many years. Long ago, only a few of them went into hiding in fear of persecution. The majority remained aboveground, and like many other mortals, searched for refuge and found it in Weatherfield.


Vampires
Vampires are most powerful after midnight. Natural sunlight irritates their eyes and causes body aches but cannot kill them. Garlic, wild rose, and hawthorn repel vampires by instilling a great sense of terror. Contact with these items will burn vampires and slow healing. Crossbreeding between races is impossible.

Sanguinarian vampires are immortal although they can be killed by a stake to the heart, decapitation, and incineration. In order to maintain their superhuman strength and quickness, vampires can consume any type of blood, but starvation leads to human strength. The only way for a human to become a vampire is by being drained of his or her blood and fed the blood of the vampire. Sanguinarian vampires are sterile.

Psychic vampires are sustained by the life force of people. They carry an aura that makes nearby people feel vulnerable and tired, but these vampires are able to choose their victims. This can kill if too much is taken from one energy source. Although psychic vampires are mortal, each victim death extends their life by one year. Psychic vampires are fertile and cannot turn humans.

Vampires were scattered throughout the world, some aboveground, some belowground, preying on vulnerable humans who wandered across their paths. Because of the current strife, their leaders agreed that it was safe, for the moment, to open up passage to the human world and perhaps even try to dominate it, as people were fighting among themselves and had far worse issues than a few vampires loose on the streets.